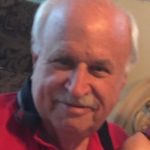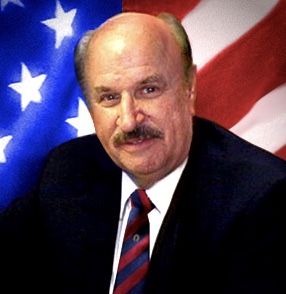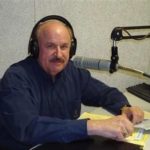 I can....you can...
together "we all win"
I'm Barry Michaels, I'm running as an Independent Candidate for U. S. Senate to represent Nevada in Washington D.C.
I chose to run as an Independent because I want to represent all the people of Nevada, regardless of their party affiliation. If you're anything like me, you're tired of what's going on in Washington and believe our current two-party system is destroying our country and like me; "you" want to do something about it.
It's easy to criticize others for what they have or have not done, but harder to do what needs to be done. Too often, political candidates run attack campaigns for lack of their own originality. Our country needs leaders with vision, not followers. I pride myself in being just such a leader, one who deals in solutions not generalities.
I've never held political office but am very familiar with our constitution, the way government works and I know how to get things done. I've been on top of the world as well as the bottom and I can relate to all constituents regardless of their status.
Add to all of this, my fifty years of entrepreneurship, multiple graduate degrees (one in government) and my life experience make me the ideal candidate to represent Nevada in the U.S. Senate.
My political views tend to lean towards conservatism when it comes to economic issues and I'm liberal on social issues. I believe when it comes to a conflict among nations, diplomacy must come first and all efforts need to be totally exhausted before any thought of military action.
I believe "jobs" are the most important factor when pursuing a healthy economy. We need to increase revenue through job creation that will power our economy and they are the true key to a better and stronger America.
I've spent a great deal of time creating "plans" to make America number one in education, healthcare, job creation and Criminal Justice Reform. I am also big believer in the need for social justice reform along with civil rights. Please read my: "Plans."
As an Independent I will not be in the Primary, however please look for me on the general election ballot next November.
"Lets get real, lets set politics aside and do what's best for our country and our pople."
Thank you for your consideration,
Barry